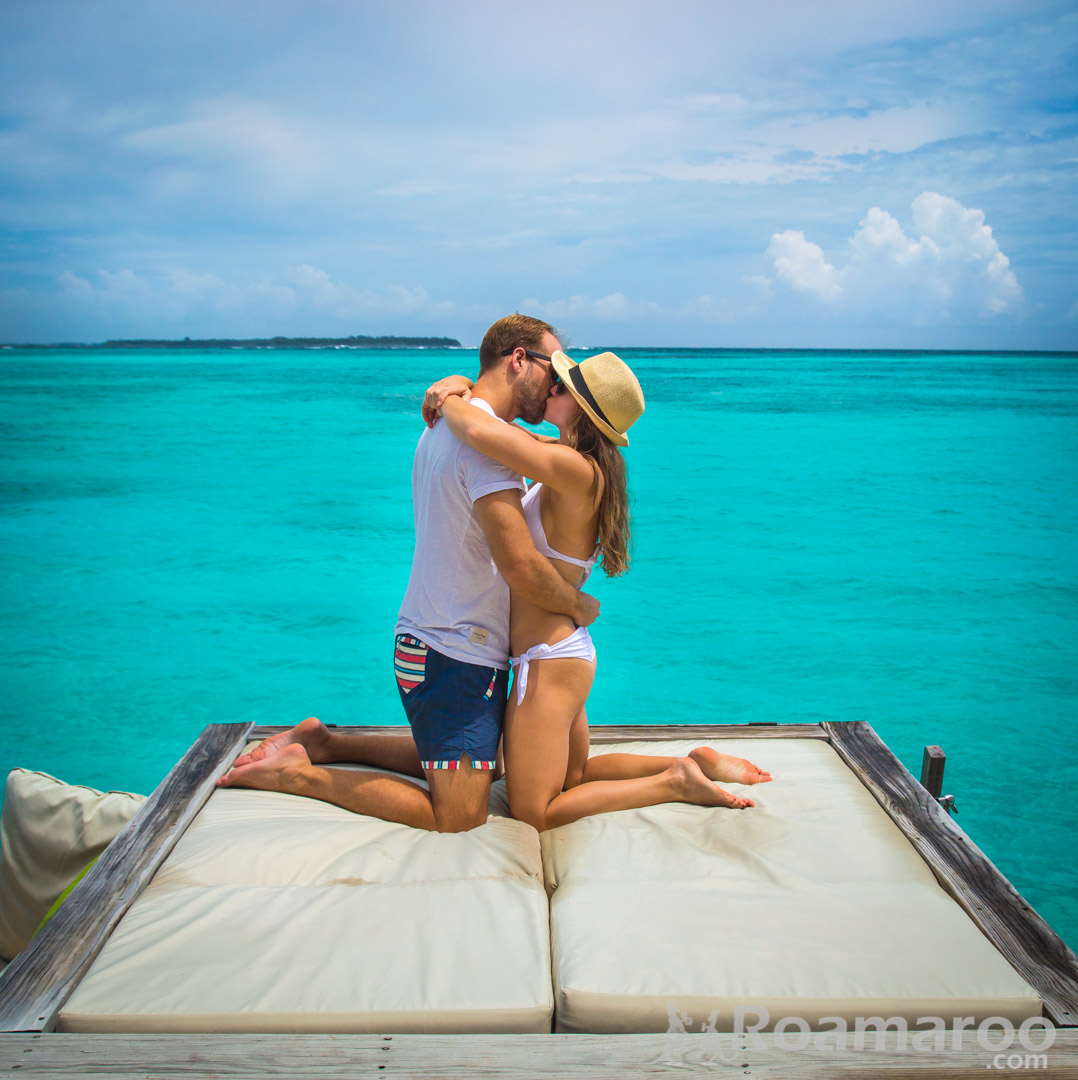 6 months ago, my husband and I sold our cars, rented our house, packed up our things into backpacks, and set out for an around the world adventure. We had always wanted to work and live abroad, but no international job was magically falling into our laps. We were craving connection with the world and with one another. Marriage is about creating a life together, hand-in-hand so we decided to stop dreaming and set off to create our own beautiful reality together.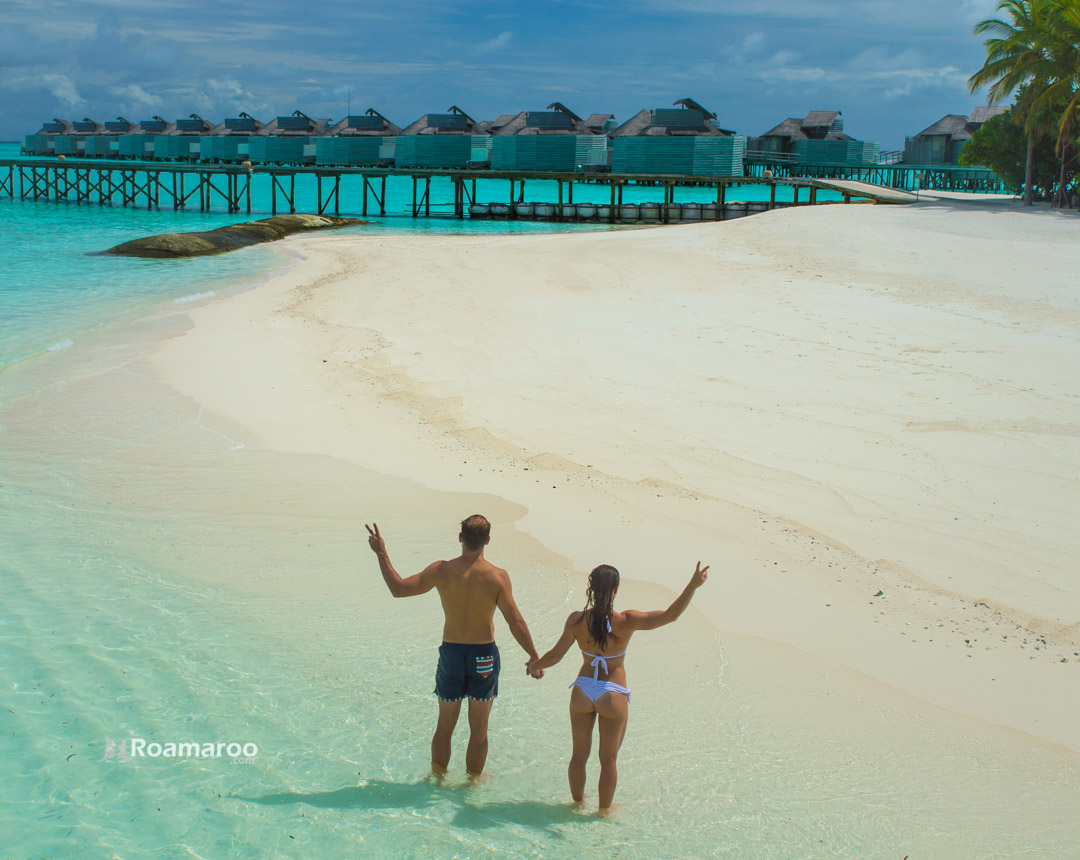 At home, it's easy to get caught up in a routine and yes that includes love. We go to work, go to the gym, and come home to the same surroundings. Maybe I've been spoiled from all of the great love poems and movies, but I'm a firm believer that it is within our own power to create our own love story.
When you look back 20 years from now or 40 years from now, how will you look back on your love story?
Here are 5 ways traveling the world strengthened my marriage.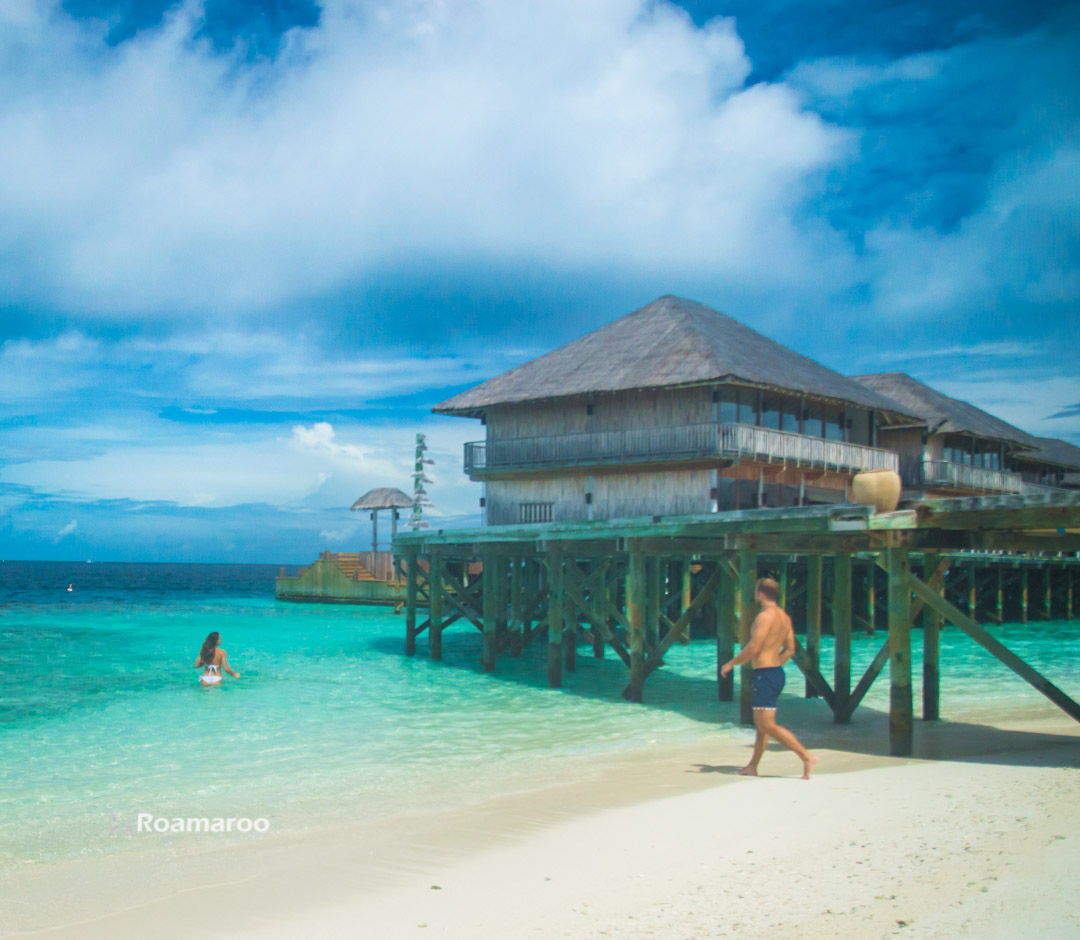 1. Spontaneity – Monotony and control squelch romance. That predictability of what time you'll be in bed, dining at the same restaurant, and unchanged commutes put a damper on passion. Just like we change up our workouts to keep muscles growing, we must change up our scenery to keep our hearts pumping. Flight roulette, a daring naked dive into the ocean, or deciding to go on a Costa Rican radio station has sparked spontaneity in our hearts that has strengthened our marriage.
2. Compromise – There are many decisions involved in a traveling marriage; are we on budget? Should we take the 3-stop flight or splurge for direct? Do we get up early to hike the mountain or do we stay in and cuddle? Wouldn't it be peachy if couples were to agree on everything? But where is the challenging learning experience in that? While traveling, we have to agree and decide on flights, lodging, and transportation together. Learning authentic compromise in travel, the ability to negotiate our wants and needs, has awarded us the power to compromise and communicate in other parts of our marriage.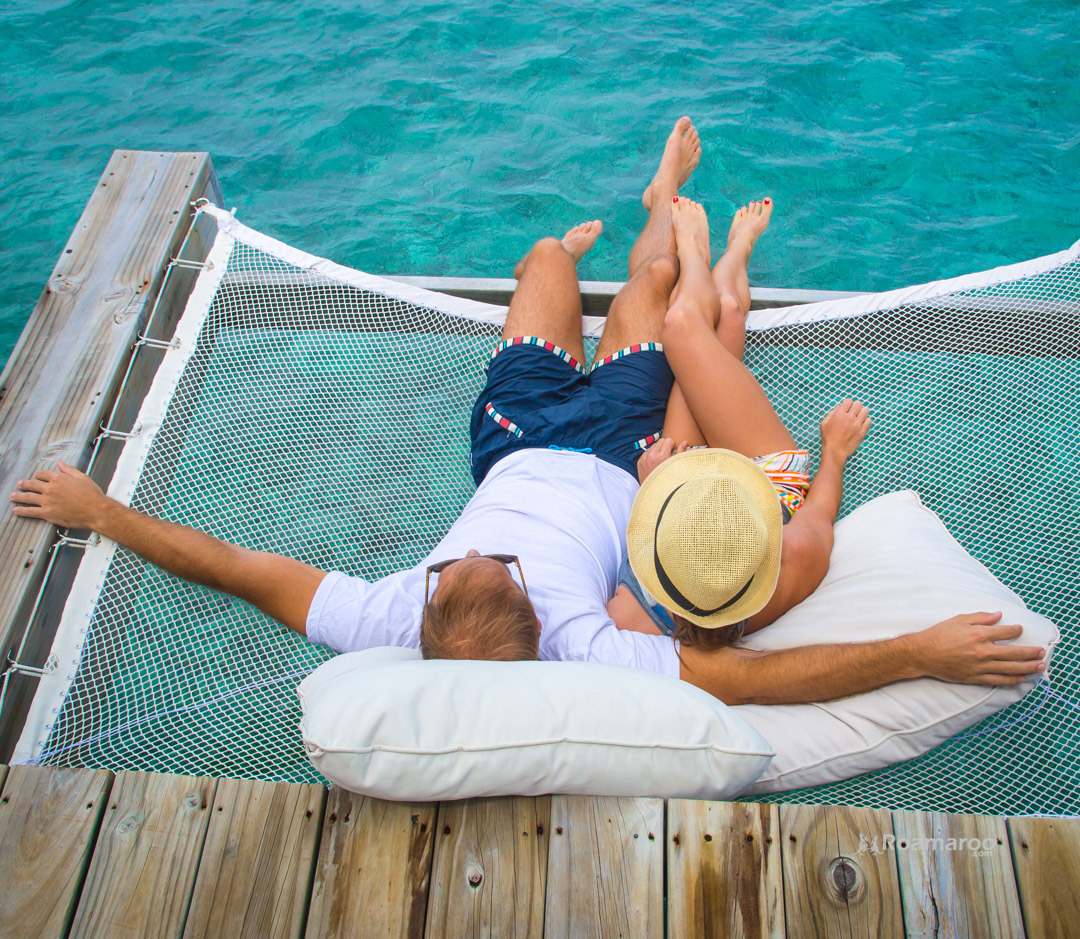 3. Conflict Resolution & Communication – When you're traveling with your partner, more often than not, you find yourself in-fight or flight-mode, literally. Traveling naturally brings up problems in patience – flight delays, lost baggage, differing opinions on activities – all of which require problem solving. In long-term travel, there are tons of decisions on a daily basis and no couple will ever align 100%. Travel has taught us to focus on problem solving the issue and not picking at the person. Most importantly, we learn how to deal with these problems together.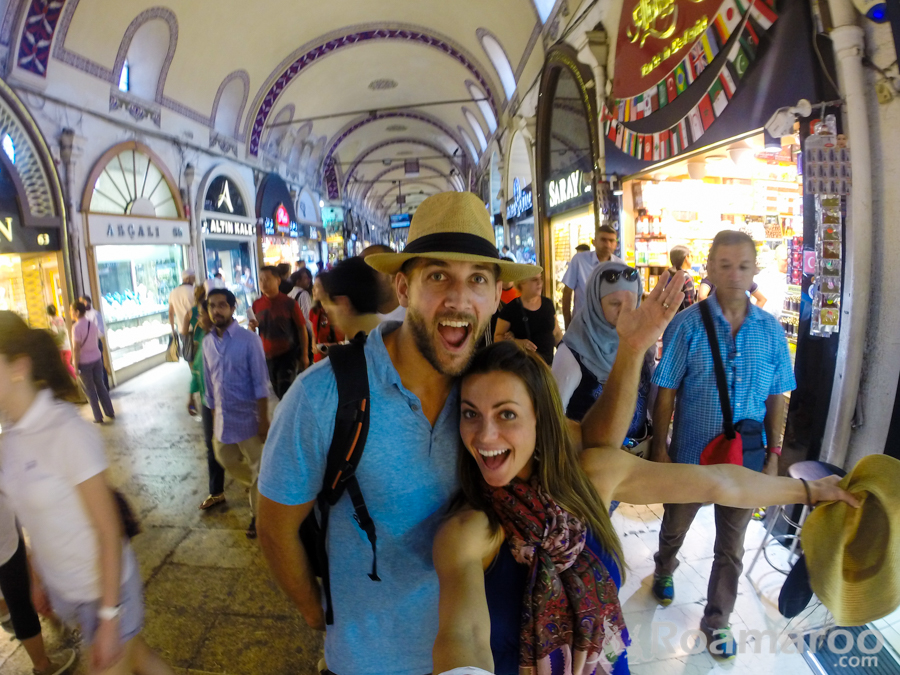 4. Respect – The term husband doesn't do my Scott justice. My husband is my lover, my confidante, my best friend, and my creative companion. I've always respected my husband for all that he does as an individual and as my other half, but by traveling around the world, I've seen him wear even more hats than he does at home and I revere him for it. Having him by my side as we've explored the world has made me appreciate him for who he is at his core.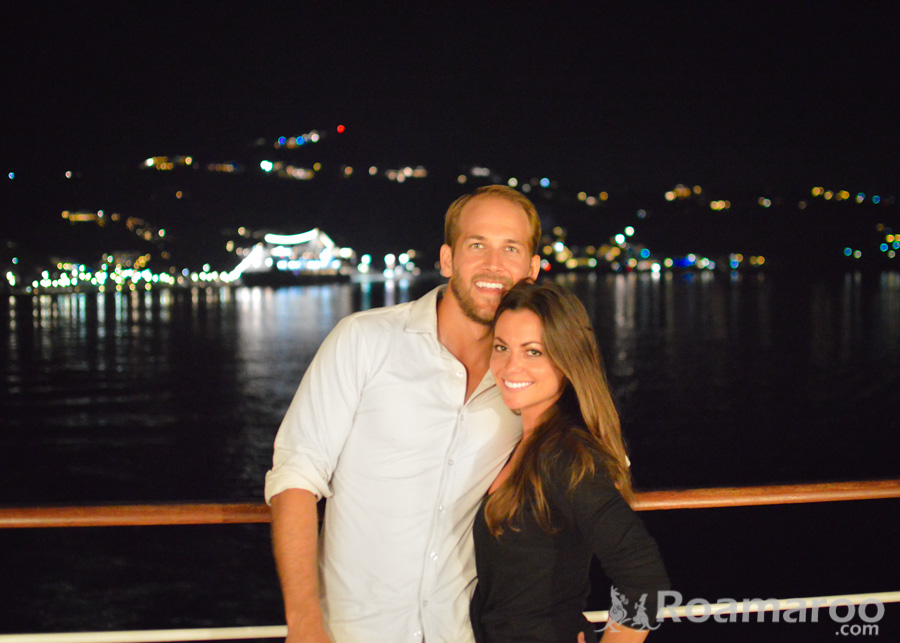 5. Adventure – The couple that plays together stays together and around the world travel is all about adventure. Travel brings out the inner childlike imagination in us all; the imagination that used to dive into an adventure headfirst. While diving into these new escapades, we experienced explorations for the first time, further bonding our hearts and minds together.